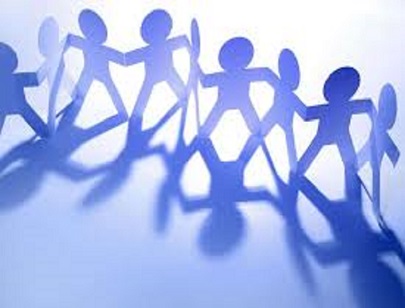 The club AC-News :
We offer, along the water, achievements in the fields of analog audio, radio, stage lighting and electronics laboratory.

This space is virtual. Here you can consult published achievements. Nevertheless to download the documents necessary for the manufacture, we ask you to register on the site.

A registration procedure must be followed to validate your registration.
The Club Team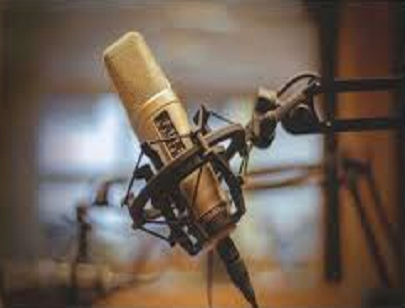 The Radio AC-News :

This space is dedicated to Club AC-News radio.

With the Club and thanks to the latter, we use the material developed within it. The radio allows us to test in real size the achievements of the club.

By visiting this space, you will find all the program day by day and hours per hour of the station.

We broadcast our program over the air and also on the web.e will review all the steps to help you carry out your projects.

The radio Team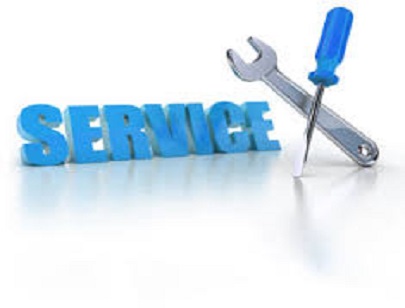 The services AC-News :

Some do not have adequate space, nor the material necessary to insolate, engrave, pierce its circuit boards and machine its boxes.

A CNC (numerically controlled machine) will also allow us to make your machining and screen printing of your cabinet fronts.

Grouping together to buy in bulk and get the lowest possible prices can also be another aspect of the services we want to put in place.
The service Team
THE NEWSLETTERS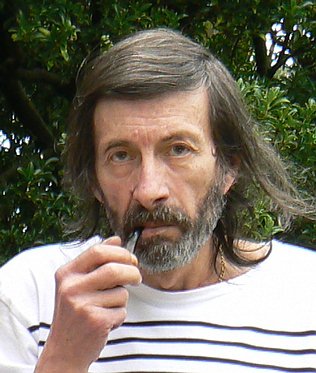 The AC-News Club :

In the course of Jean-Alary's publications, an "A&C" club was created, where readers found the "AC-Oddy" console. The meetings took place at the 'Sonorel' component distributor who stopped his activity
and the club had no place to meet. The club is also tacitly stopped.
In 2003, with Jean, we declared an association that still bears the name "A&C-News" (Club A&C new version). our wish was to publish on the net our achievements since the stop of Electronique Radio-Plans of Editions Ventillard.
From thread to needle, the creation of the site and the management of completed new projects take a lot of time in addition to our daily tasks. Jean left us in August 2014 and I find myself alone in driving the machine.
These are the main steps of the club and to keep you informed, I invite you to subscribe to the newsletters of AC-News.
AC-News team

Subscribe to the AC-News Newsletters :